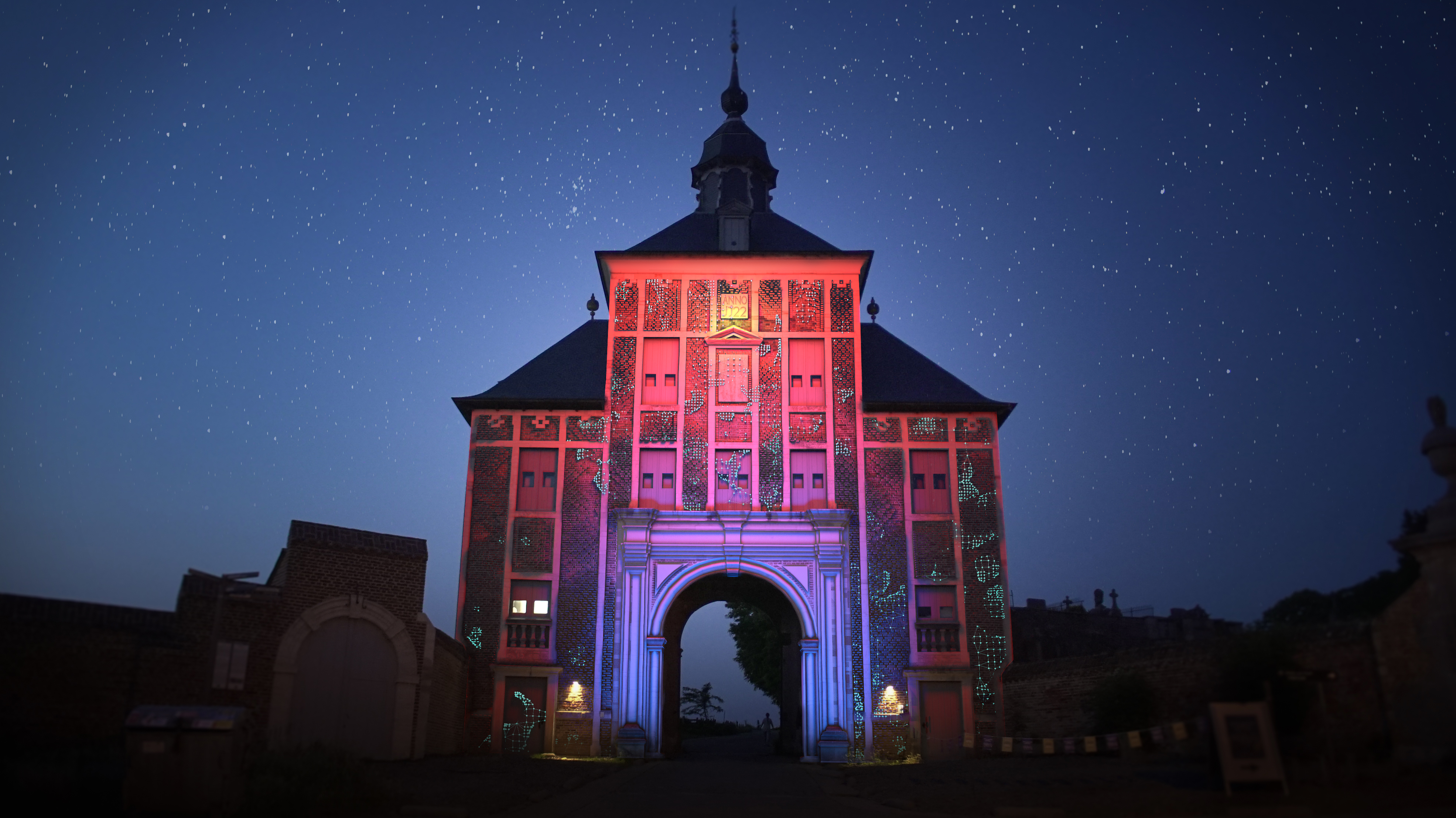 Van 15 tot en met 17 oktober cureer ik een lichtparcour tijdens KNAL, een Leuvens stadsfestival over het ontstaan van de kosmos. Wandel met de nieuwsgierigheid van een ruimtereiziger door het prachtige Abdij van Park en geniet van videomapping, lichtinstallaties en soundscapes.
Next season in your favorite theatre: HUSH!
Via a miniature version of an old theatre, we dive into the world of Henry Purcell. While Henry, as an air spirit,
observes the spectacle, a singer opens the gates to the imagination. She whisks you away into dream images that Purcell created for the theatre. 
The Young Audiences Music Awards honours creativity and innovation in the field of musical productions for young audiences .
Thelonious wins the Public Choice