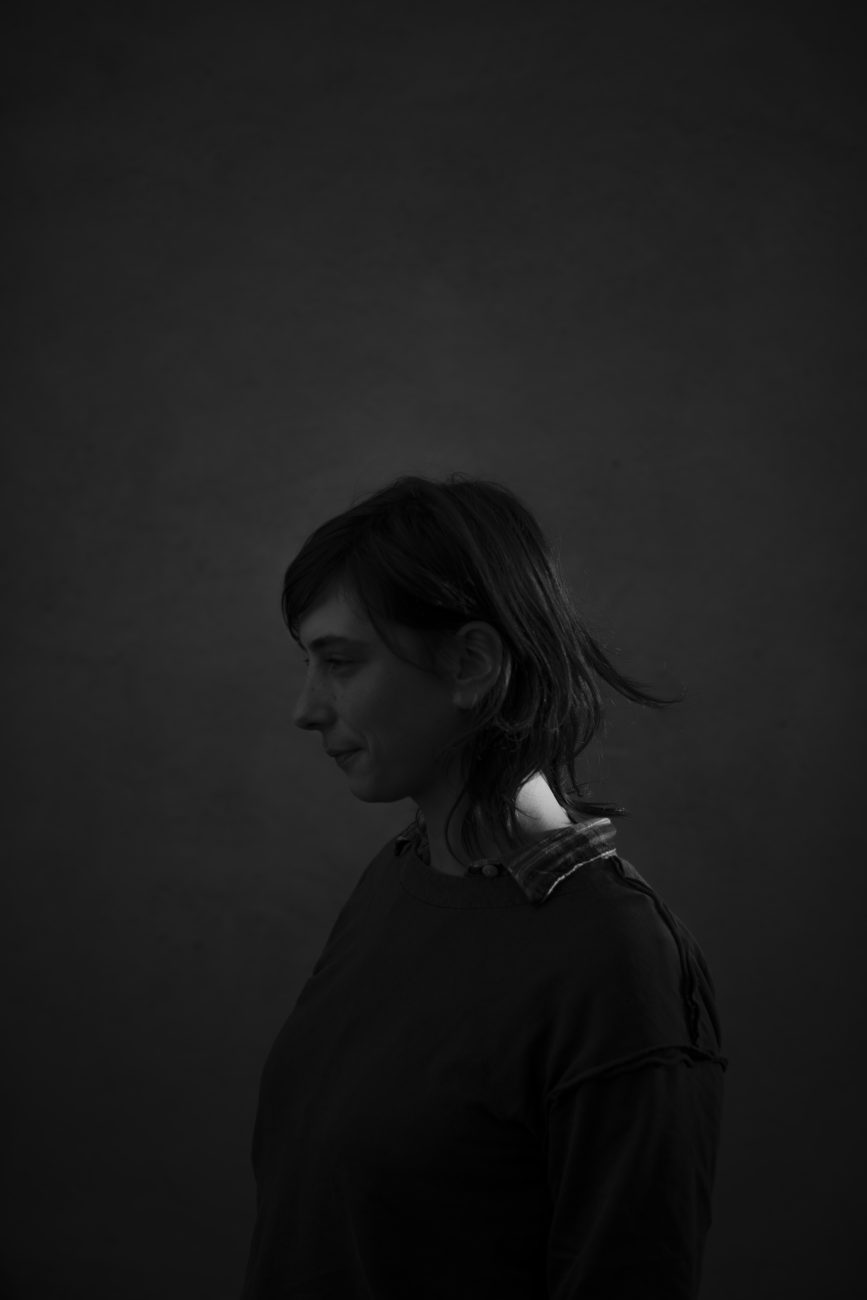 Nele Fack
artist – visual composer
Video composer Nele Fack graduated from LUCA School of Arts in Ghent in 2010 as a Master in Ceramics. Her fields of expertise include video mappings, installations, animations and lots of in-between forms. Nele's work has previously been presented in Finland, Norway, Croatia, Germany and of course Belgium as a part of light festivals, theatre productions, live AV shows and exhibitions. She also has an ongoing collaboration with filmmaker Lisa Tahon and dramaturg Phéline Thierens under the name Studio Sandy.
Patterns in urban scenery and natural colors and movement are Nele's biggest inspiration. She is an authentic observer and loves to transform any type of projection canvas. Curiosity drives every project she takes on. From the smallest sketch to immense installations, she finds great pleasure in building, constructing, shaping and creating things.
Whether it is a concrete skyscraper, a beautifully spun spider web or the way light hits a window: Nele seizes every opportunity to translate the imagery in her head onto any kind of surface. She uses her skills to turn stories into images and makes the digital world somewhat tangible for a broad audience.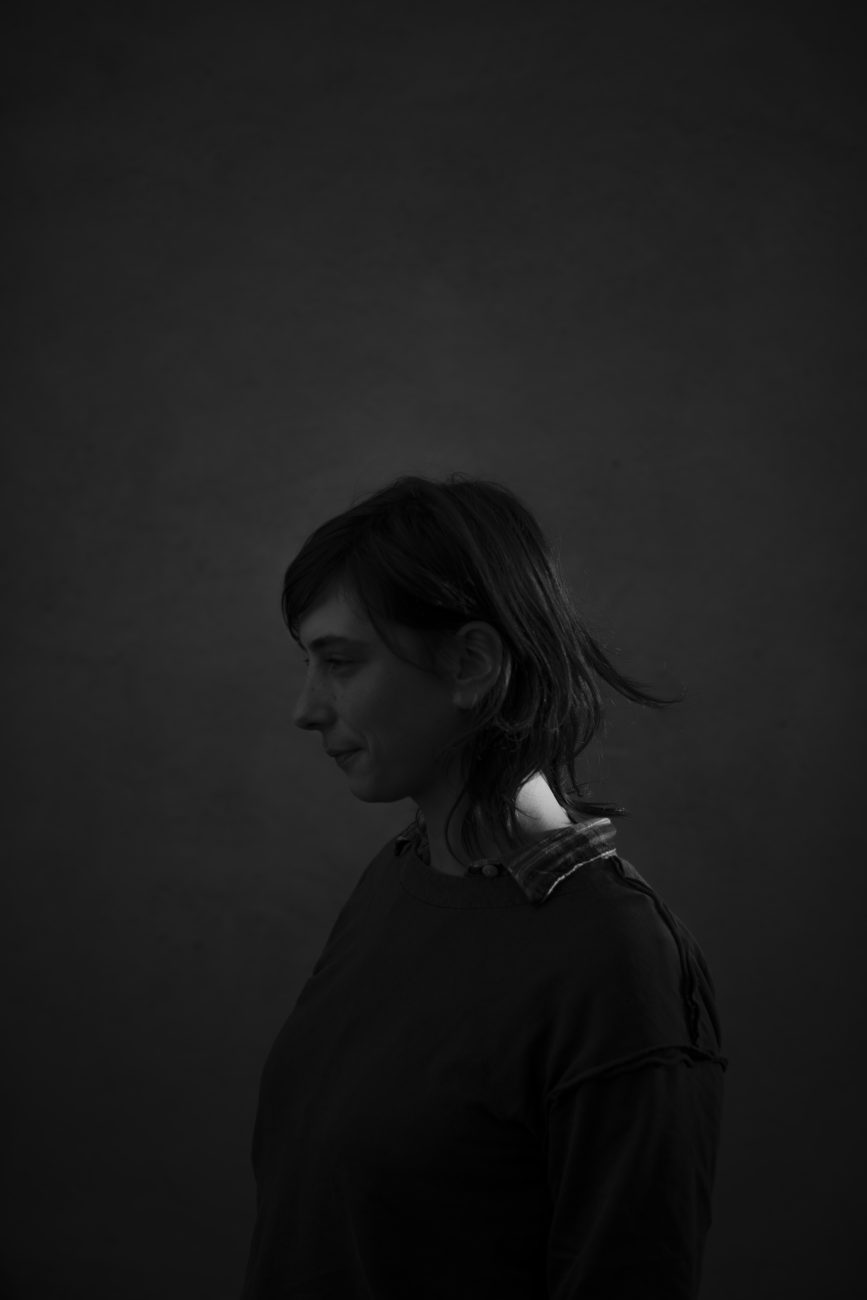 From cut out stop motion to 3D: the magical game of animation is more than technique. It creates stories and motion.
The most imaginative of disciplines Nele specialises in. Her installations stress the importance of the immersive potential of video.
Animation beyond the silver screen: projection mapping brings to life static objects and lets them live a story.
Discipline in which Nele strives to capture the atmosphere of events and make people smile by doing so.