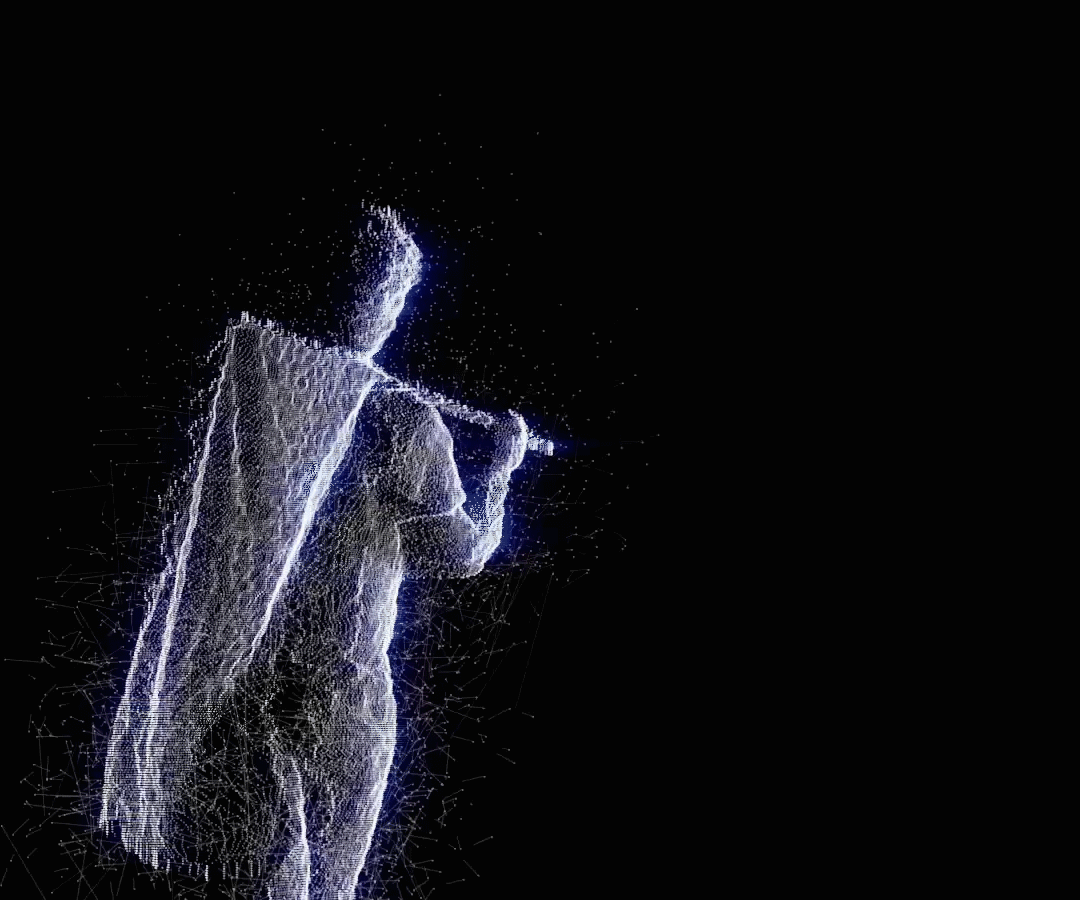 Installation at Kunst & Zwalm
BOEM vzw has been organizing Kunst & Zwalm since 1997, a biennial art event in and around Zwalm. The project invites artists to create a new work in situ or to carry out interventions in the landscape and with the residents. For this edition, BOEM is teaming up with the Brussels organization nadine vzw. Both local and Brussels artists are invited to imagine a new landscape.
I will present a video-installation at the Sint-Dionysius church in Roborst.
More info on kunst-en-zwalm.be